Happy Tuesday! Did everyone have a nice Mother's Day? Mine was super low key, I did a bunch of work, and it might have been the best Mother's Day yet. Isn't that funny?
Today,
Polka Dot Pixels
has some GREAT kits in the store. Have a best friend? My little guy does, and "
Circle of Friends
" was perfect for scrapping the two of them together.
Don't you love the blue and red together?!? I used a template from
Nicole LeBlanc
to put this one together. If you've seen any of Nicole's layouts, you'll know that she does a fabulous job of creating beauty on a page. I'm so excited that she's starting to design templates!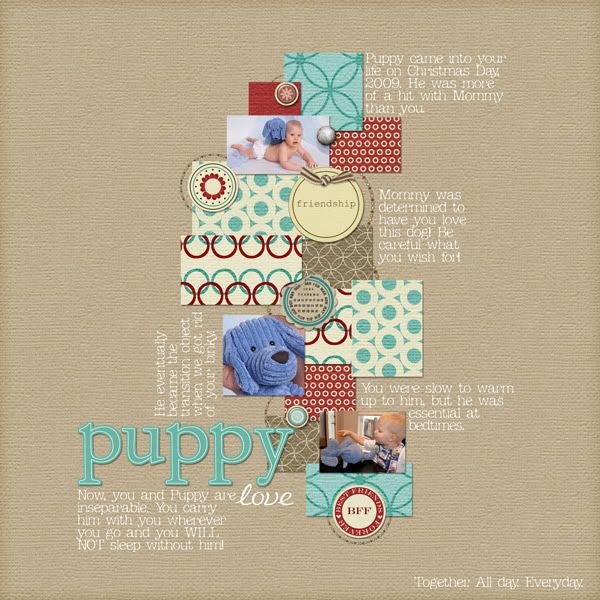 PDP
is also rolling out these beauties!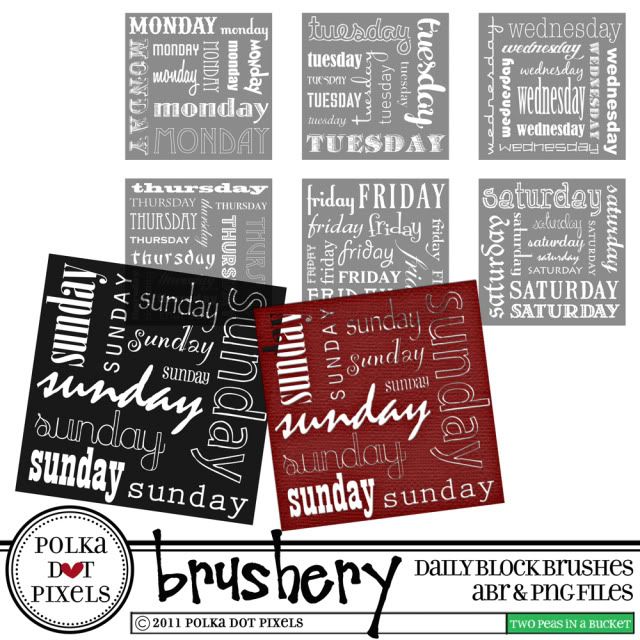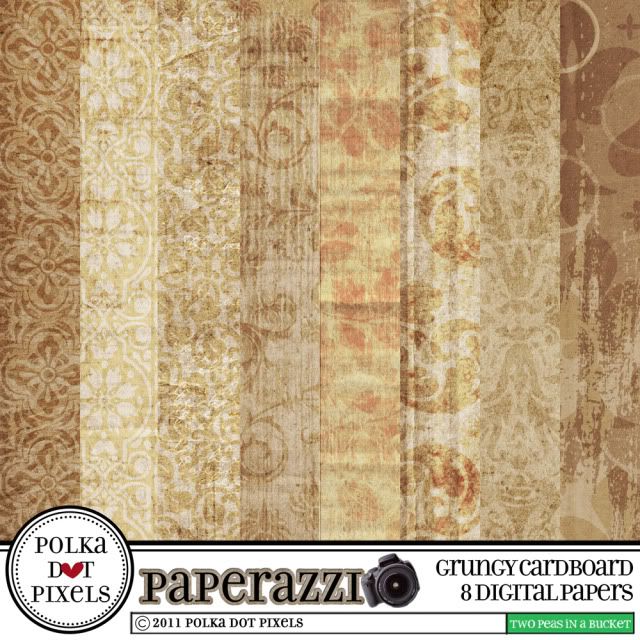 I didn't have time to get anything done with these yet, but I can't WAIT to play with those date brushes!
Tickled Pink Studio
also has a new release in the store that I haven't had time to play with yet either! Doesn't life know that I need time to scrap!??! :)
Aren't those beautiful?! I have plans for these! Head over to
Two Peas in a Bucket
to snatch these kits and more from their designers.